国会新闻摘要2018年9月10 - 13日
(授权翻译:Bill Ma)
本周在议会中,政府继续实施"旨在促进经济发展的"和"为辛勤工作的澳大利亚人"提供服务的措施。
我很高兴参议院现已通过了我们的立法:为小型企业延长20,000元固定资产的一次性退税。在澳大利亚,有大约330万家小企业,年营业额不到1000万元,将继续获得该项退税。
今天在澳大利亚人报纸上,我讨论了由于基础设施无法跟上我们大城市的高移民和人口增长而面临的一些问题。
将基础设施与移民联系起来意味着减少移民进入我们的大城市和郊区,直到交通基础设施有机会赶上。
本周早些时候,我还加入了Sky News Australia的外来人员计划团队,在那里我被问及我们在维多利亚州面临的犯罪问题。
我的回答是,在工党Daniel Andrewsdes的维州,我们有一个"不逮捕政策":如果有人被捕,他们会被保释;如果他们真上法庭,他们会被罚打手心。
您可以点击下面的链接阅读我的观点并查看我的采访。
最后,政府最近宣布,从2018年10月1日起,我们将资助药物Orkambi® - 一种囊性纤维化治疗,可显着延长患者的生命。这项措施将使受影响的家庭每年节省高达25万元。
这个宣布对我们社区的许多人来说是一个巨大的胜利,并且许多患有这种使人衰弱的疾病的亲人的当地居民与我联系。我很高兴我们能够通过这项24亿元新药投资来实现这一成果。
。

您可以通过点击以下文章或访问www.michaelsukkar.com.au阅读成绩单或在议会中观看演讲视频。
祝福大家。
尊敬的Michael Sukkar
(Deakin选区联邦议员)
--英文原件--
Parliament Update 10-13 Sept 2018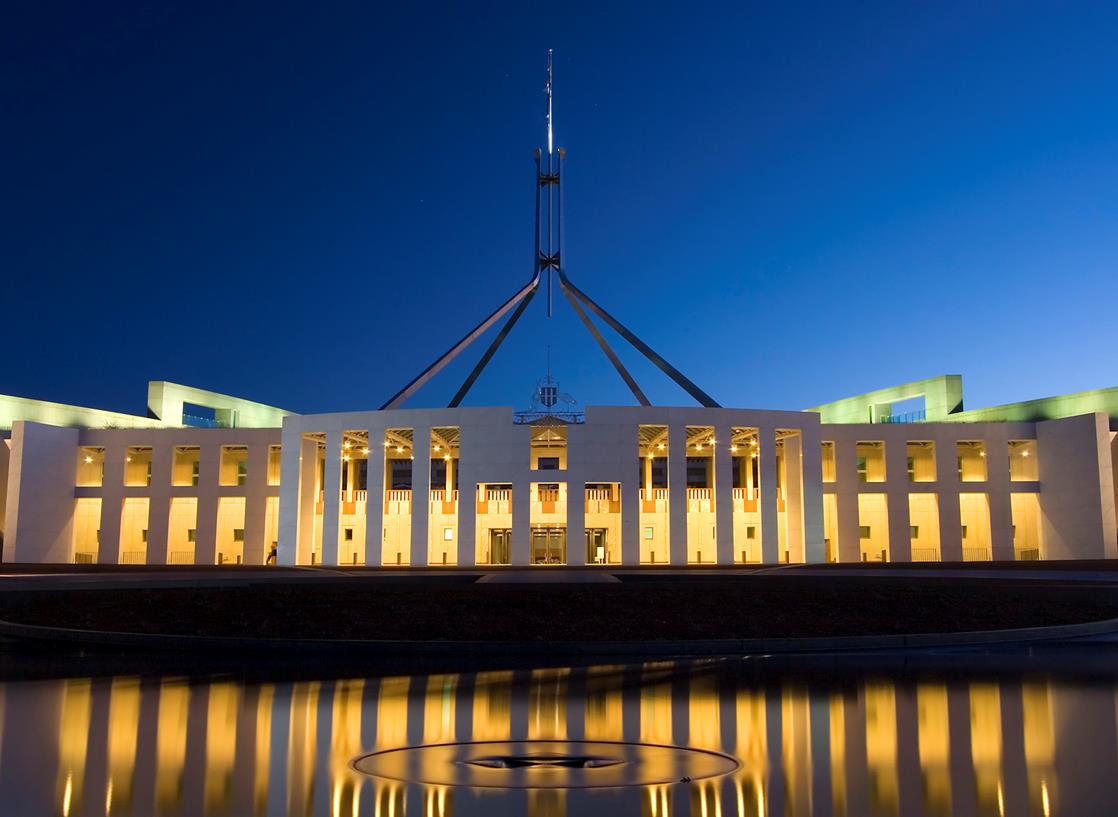 This week in Parliament has seen the Government continue to implement measures designed to boost our economy and deliver for hardworking Australians.
I'm pleased that the Senate has now passed our legislation to extend the $20,000 instant asset write-off for small businesses. Across Australia, there are around 3.3 million small businesses with an annual turnover of less than $10 million that will continue to have access to the write-off.
Today in The Australian newspaper, I discussed some of the issues we face as a result of infrastructure not keeping up with high immigration and population growth in our large cities.
Linking infrastructure with migration would mean reducing immigration into our large cities and outer suburbs until transport infrastructure has a chance to catch up.
Earlier this week, I also joined the team at Sky News Australia's Offsiders programme where I was asked about the crime issues we face in Victoria.
My response was that in Daniel Andrews Victoria we have a no arrest policy, if someone is arrested they get bail, and if they ever go to court they get a slap on the wrist.
You can read my opinion piece and view my interview by clicking on the links below.
Finally, the Government has recently announced that from 1 October 2018, we will be subsidising the medicine Orkambi® - a cystic fibrosis treatment which significantly extends the lives of patients. This measure will save impacted families up to a quarter of a million dollars a year.
This announcement is a great win for many in our community and something that a number of local residents with loved-ones who suffer from this debilitating disease have contacted me about. I am so pleased that we have been able to deliver this outcome thanks to our record $2.4 billion investment in new medicines.
You can read transcripts or watch videos of my speeches in Parliament by either clicking on the articles below or by visiting www.michaelsukkar.com.au.
Best regards
The Hon. Michael Sukkar MP
Federal Member for Deakin