国会新闻摘要2018年6月18日-21日
(授权翻译:Bill Ma)
本周在议会中,联盟党通过了个人所得税减税政策,这将看到澳大利亚人支付更少的税。
这对于努力工作的澳大利亚人来说是一个很好的结果,他们将获得税收减免。
这项7年的税收计划将立刻为中低收入者提供援助,有1000万澳大利亚人在即将到来的财政年度中将缴纳较少的税款。
第一步将向中低收入者提供税收减免,帮助降低生活压力。中低收入抵消税将为1000万澳大利亚人提供每年高达530元的税收减免。
第二步扩大税收减免,以保护中等收入者免受累进收入税的过度影响。这些变化将为300万纳税人提供每年从135元到1350元的税务减免。
第三步是完善这项"让更多澳大利亚人通过简化制度来减少缴纳税款"的政府计划。从2024年7月1日起,政府将把32.5%税率的征税上限从12万元提高到20万元,完全取消37%的税率。这意味着大约94%的纳税人从那时起将不会面临高于32.5%的累进(边际)税率。
为了建立一个更强大的经济体 - 创造就业机会并保证澳大利亚人依赖的基本服务 - 我们必须确保税收体系不会成为经济增长和对将来信心的拖累。奖勤罚懒,多劳必须多得。
这个计划仍然意味着那些能够支付更多税金的人依然需要支付更多的税金,同时也确保所有在职澳大利亚人持有更多的薪水。
正是由于政府严格的经济管理,我们才能为所有澳大利亚人提供税收减免。

您可以通过点击以下文章或访问www.michaelsukkar.com.au阅读成绩单或在议会中观看演讲视频。
祝福大家。
尊敬的Michael Sukkar
(Deakin选区联邦议员 | 助理财政部长)
--英文原件--
Parliament Update 18-21 June 2018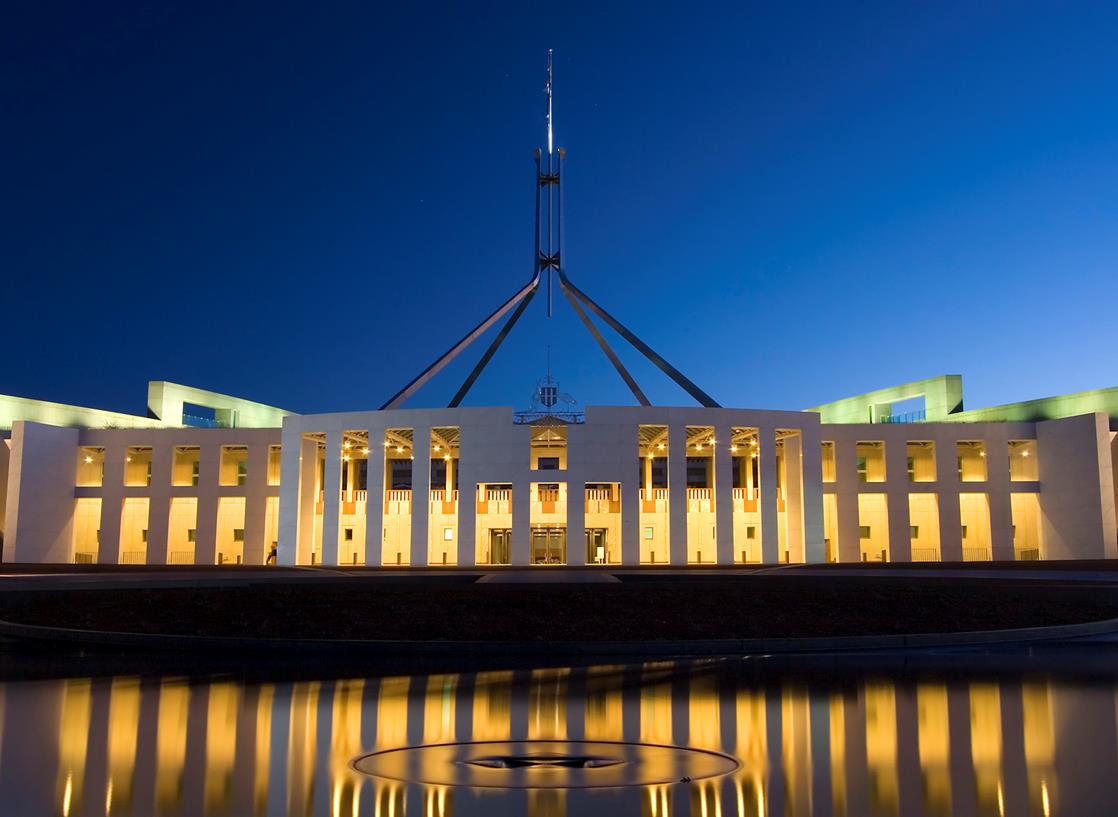 Parliament Update 29-31 May 2018
This week in Parliament the Coalition passed its personal income tax cuts that will see Australians pay less tax.

This is a great result for hard-working Australians who will be given well-earned tax relief.

The 7 year tax plan will provide immediate assistance to low-middle income earners, with 10 million Australians paying less tax in the upcoming financial year.

The first step will deliver tax relief to low and middle income earners to help with cost of living pressures. The low and middle income tax offset will provide tax relief of up to $530 a year to 10 million Australians.

The second step expands tax relief to help protect middle income earners from bracket creep. These changes will include, savings for around 3 million taxpayers anywhere from $135 to $1,350 a year in tax.

The third step finalises the Government's plan for more Australians to pay less tax by making the system simpler. From 1 July 2024, the Government will increase the top threshold of the 32.5 per cent tax bracket from $120,000 to $200,000, removing the 37 per cent tax bracket completely. This will mean that around 94% of all taxpayers won't face a marginal tax rate higher than 32.5% from that time.

To build a stronger economy – to create jobs and guarantee the essential services that Australians rely on – we must ensure the tax system does not act as a drag on growth and aspiration. There must be reward for effort and incentive to get ahead.

This plan still means those that can afford to pay more tax do, whilst also ensuring that all working Australians hold onto more of their pay packet.

It is because of the Government's disciplined economic management that we are able to provide tax relief for all Australians.
You can read transcripts or watch videos of my speeches in Parliament by either clicking on the articles below or by visiting www.michaelsukkar.com.au.
Best regards
The Hon. Michael Sukkar MP
Federal Member for Deakin
Assistant Minister to the Treasurer