国会新闻摘要2018年10月22 - 25日
(授权翻译:Bill Ma)
本周在堪培拉,议员们聚集在一起向机构内儿童性虐待的受害者和幸存者道歉。

这是确保皇家委员会工作得以实现的第一步,这些不公正现象不会重演。

重要的是,政府宣布推出一系列旨在降低能源成本的措施,这将为家庭每年平均节省832元。这包括:

* 大力支持能源公司停止扒窃顾客行为,并禁止偷偷摸摸的对延迟付款的处罚;
* 建立价格安全网以保护客户;
* 支持投资新的可靠发电,以改善竞争,降低价格和保证供应。

本周发布的独立模拟试验突显了工党增加房产税计划的成本,令人担忧的是,它将损失32,000个工作岗位,推高租金并降低房屋价值。

本周我在议会就一系列重要问题发表了讲话,其中最引人注目的是,我呼吁澳大利亚停止对巴基斯坦的所有外援,因为巴基斯坦正在继续迫害基督徒和其他少数民族。
您可以通过点击以下文章或访问www.michaelsukkar.com.au阅读成绩单或在议会中观看演讲视频。
祝福大家。
尊敬的Michael Sukkar
(Deakin选区联邦议员)
--英文原件--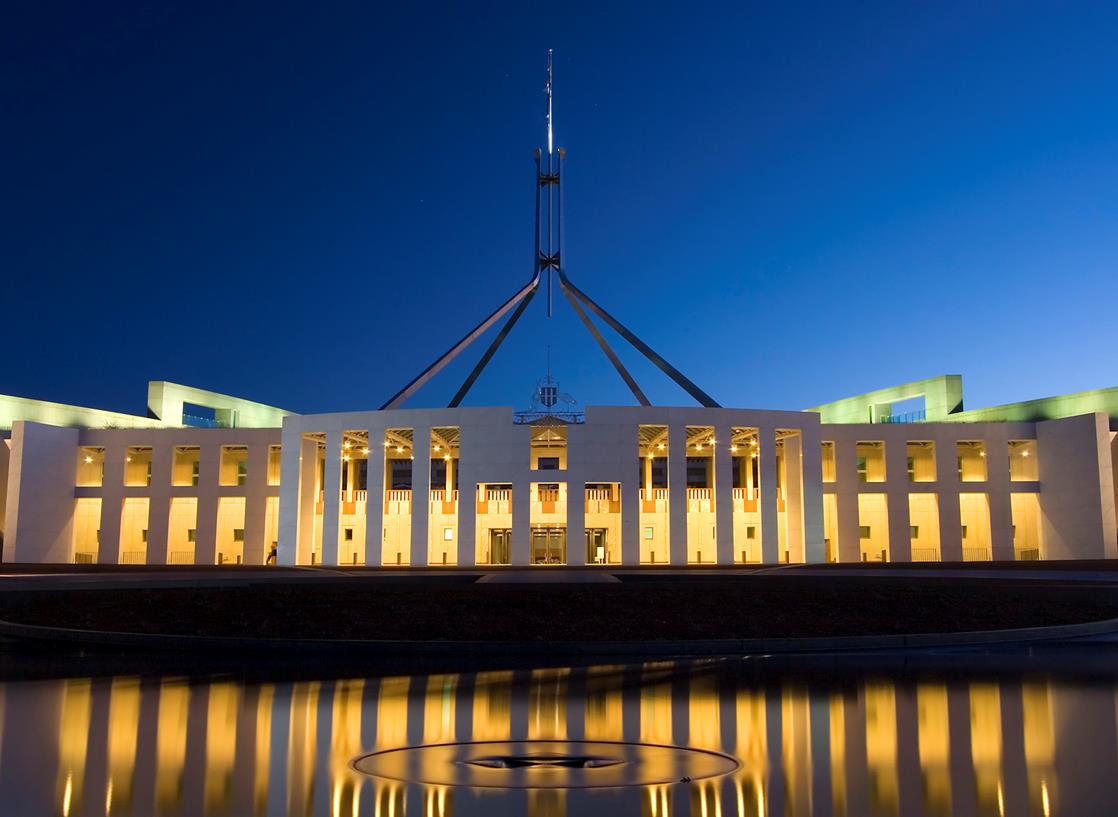 Parliament Update: 22nd - 25th October 2018
In Canberra this week, the Parliament came together to deliver an apology to the victims and survivors of institutional child sexual abuse.
This represents the first step in ensuring that the work of the Royal Commission is delivered and that these injustices are never repeated.
Importantly, the Government announced the introduction of a range of measures designed to reduce the cost of energy which will save the average family $832 per year. This includes:
Taking a big stick to the energy companies to stop rip-offs and to ban sneaky late payment penalties;
Creating a price safety net to protect customers;
Backing investment in new reliable power generation to improve competition, lower prices and guarantee supply.
Independent modelling released this week highlighted the cost of Labor's plan to increase property taxes and, worryingly, that it will cost 32,000 jobs, push up rents and decrease the value of the family home.
This week I spoke in the Parliament on a range of important issues including most notably, my call for Australia to stop all foreign aid to Pakistan while it continues to persecute Christians and other minorities.
You can read transcripts or watch videos of my speeches in Parliament by either clicking on the articles below or by visiting www.michaelsukkar.com.au.
Best regards
The Hon. Michael Sukkar MP
Federal Member for Deakin